Welcome To Southeastern College!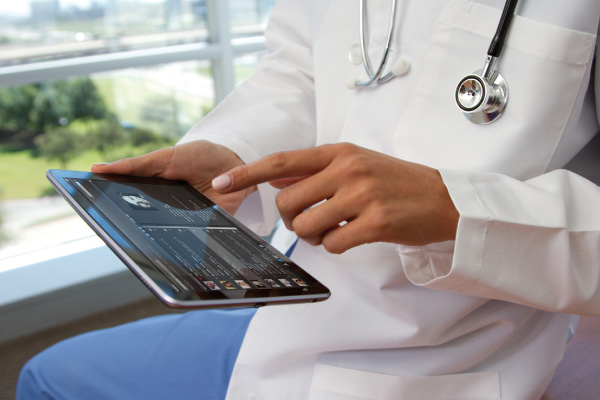 At Southeastern College we provide career education in an environment of personalized attention that simulates the real world.
We offer:
Small Class Sizes
Personalized Financial Aid (to those who qualify)
Industry Experienced Faculty
Career Placement Assistance
Day or Evening Classes
Hands on Training
Regardless of the program you select, Southeastern College is the right choice!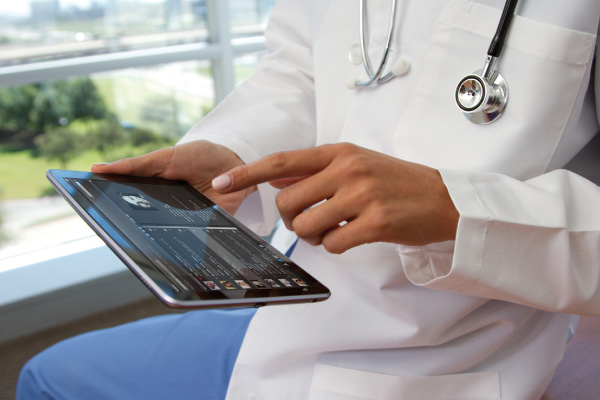 The Department of Academic Affairs is comprised of all Faculty members, Program Directors, Deans, Associate Deans, Bookstore personnel, and Registrars. This department is responsible for ensuring students receive a quality education and meet all requirements set forth by accrediting bodies and the Department of Education. Members of this department work closely with the students to meet all academic needs. This can include academic advising, scheduling of classes, changes to majors or schedules, leave of absence requests, course load increases, incoming transcript evaluation, graduation requirement evaluation, tutoring, and obtaining coursework supplies.
Following our philosophy of "Students First", the Department of Academic Affairs at Southeastern College provides an open door policy to all students.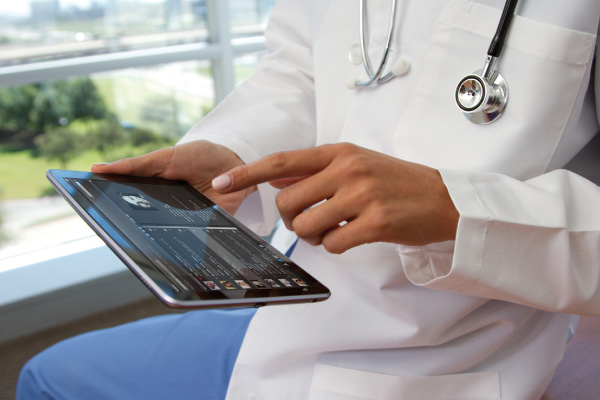 The admission policies of Southeastern College were developed to assure that all students have a reasonable expectation of successfully completing the program.
Students wishing to attend Southeastern College should complete the enrollment process well in advance of the date they have chosen to enter school. This permits proper scheduling and assures availability of classroom space.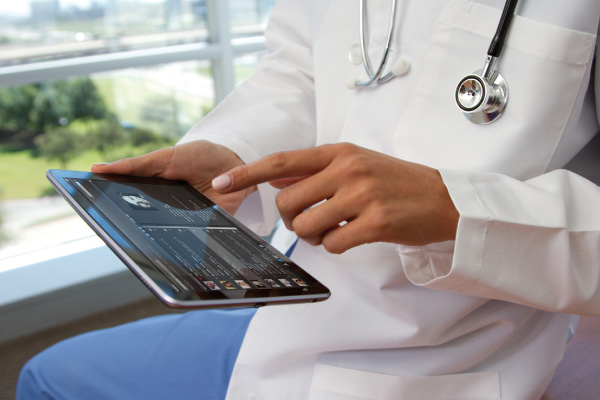 The new student orientation program is designed to facilitate the transition to college, to familiarize new students with the organization, staff, and operation of the College, and to assist them in planning their academic schedules. During the orientation, students are introduced to the mission and traditions of the College, rules and regulations, study techniques, academic standards, and counseling. Accordingly, all new and transfer students are encouraged to attend the orientation. Is Southeastern College right for you?